Fleet trucks are a crucial part of your business. They need to run well every day to maximize profitability. Part of a well-running fleet is maintenance and part of that maintenance includes your trucks' interior and upholstery. Having your trucks serviced for upholstery cleaning or repair can cost you both time and money. To help reduce these costs, equip your trucks with fleet seat covers. Seat covers will significantly reduce upholstery wear and damage that occurs as a result of industry use.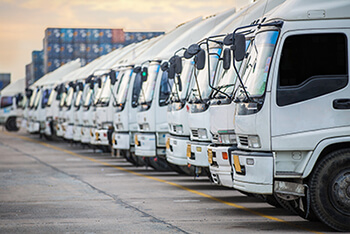 There are a number of great products out there and we've compiled a short list of our most durable, high-wearing fleet seat covers to help you figure out what you need.
In The End: Protect Your Investment By Protecting Your Trucks' Interiors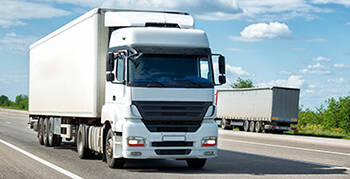 You don't want to have to worry about the your trucks' interiors when your employees are working hard to get the project done or complete their service in a cost-efficient time. Having seat covers on your fleet trucks will decrease your worry and increase your ROI due to less downtime for interior maintenance and a higher turn in value for leasing or more profit upon selling.
Sign Up Today to discover the benefits of fleet seat covers