Ho Ho Ho!
Christmas comes but once a year and people love to get into the holiday spirit in all kinds of way.s

One of which is spreading a little cheer while driving around town by having some pretty hilarious, ridiculous and sometimes over the top Christmas decorations on their car.
Rudolph Reindeer Car Kit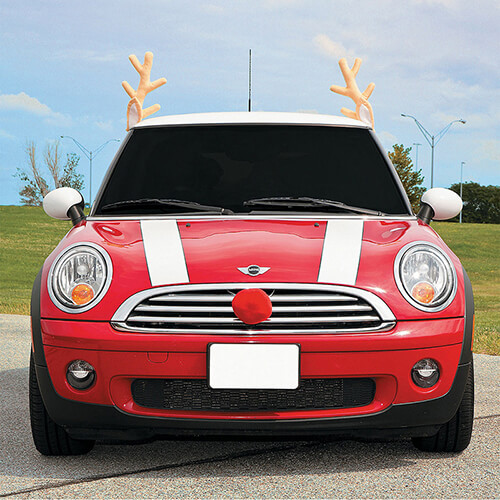 Transform any vehicle into your favorite reindeer by adding this antler kit. Drive around town showing off your support for poor ol' Ruddy.
2. Santa-ify Your Car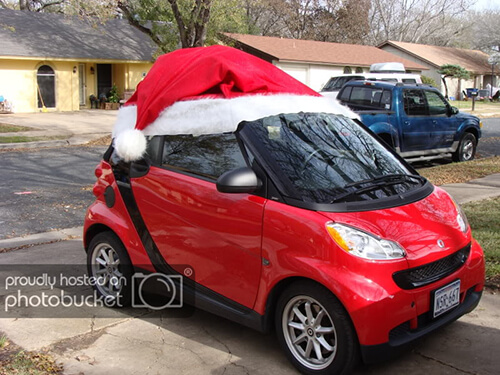 With the cute lil' Santa hat fitted snuggly on its roof. this smart car has never looked so festive! Not that many present would fit in this car though!
3. Snowflake-ify Your Car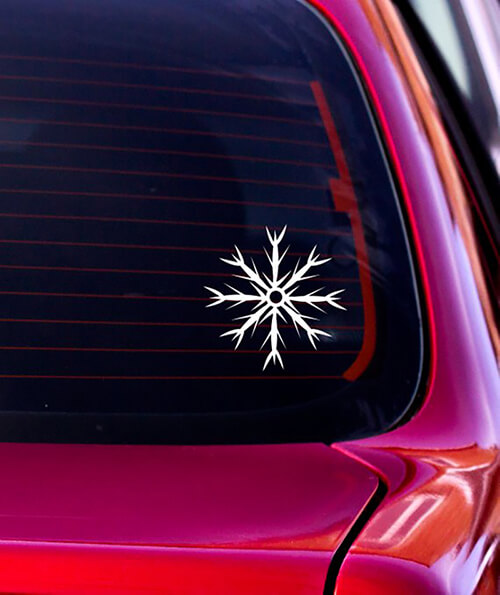 If it hasn't for you already, it should now begin to look a lot like Christmas with these snowflake car decals. Don't stick your tongue to this windows, it might stick.
4. Get Your Car Lit Up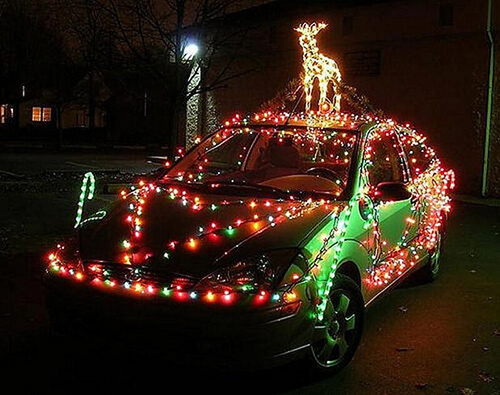 Get your car lit this holiday season the easy way! See all the best Christmas car light-up jobs in Festive Christmas Lights on Cars to Get You in the Holiday Spirit.

Here is one of our favotites:
There's also a handy video that teaches you how to do it as well.
5. Christmas Topper For Real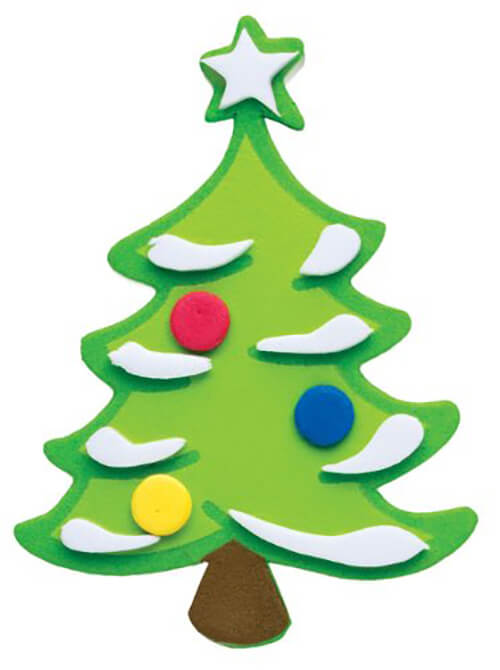 Cars.com suggested a penguin, but we're opting for a Christmas tree. But really, It's personal preference, there are tons of them out there
7. Wreath-ify Your Car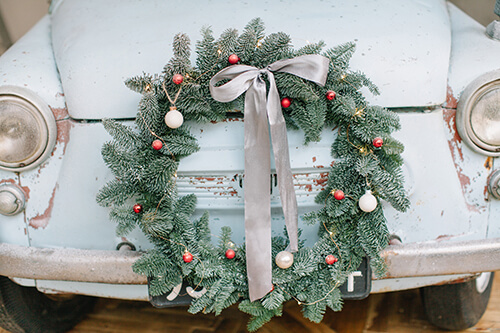 Wreath it up this Christmas! Add a festive wreath to the front of your car and voila! You motor vehicle is a Christmas faux-pas. We're kidding, sort of. But it's not the best look… In case you'd like to still do this, see Pep Boys helpful video.
Happy Holidays, everyone. Enjoy the nog, the stuffing, and all the corny Christmas music!