Who doesn't love a dose of hilarious car humor?
Here are some of our favorite car jokes, puns and hilarious bumper stickers. Now, we admit that for those who are looking for NSFW car humor, we've kept it clean; but hope you enjoy a good laugh regardless.
Let's all enjoy a good laugh (or many)!
While you may love your beater, if you can do this, you may want to consider upgrading: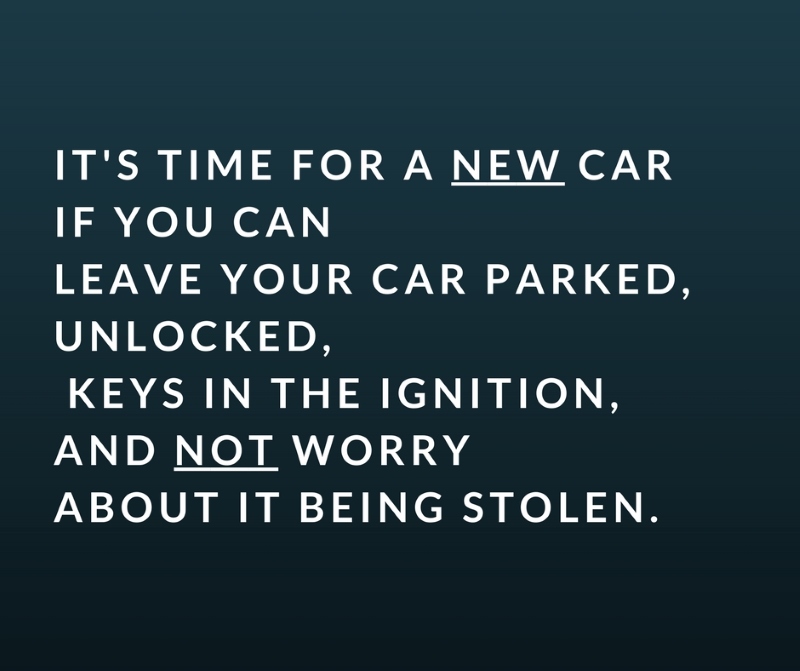 Joke from Ford Muscle Forums)
It may also be worth upgrading if this kind of thing happens on a regular basis.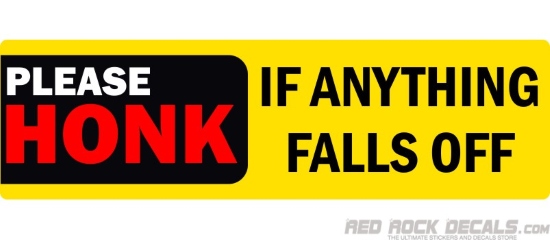 Hilarious Bumper sticker from Red Rock Decals
Football and cars don't mix; here's why: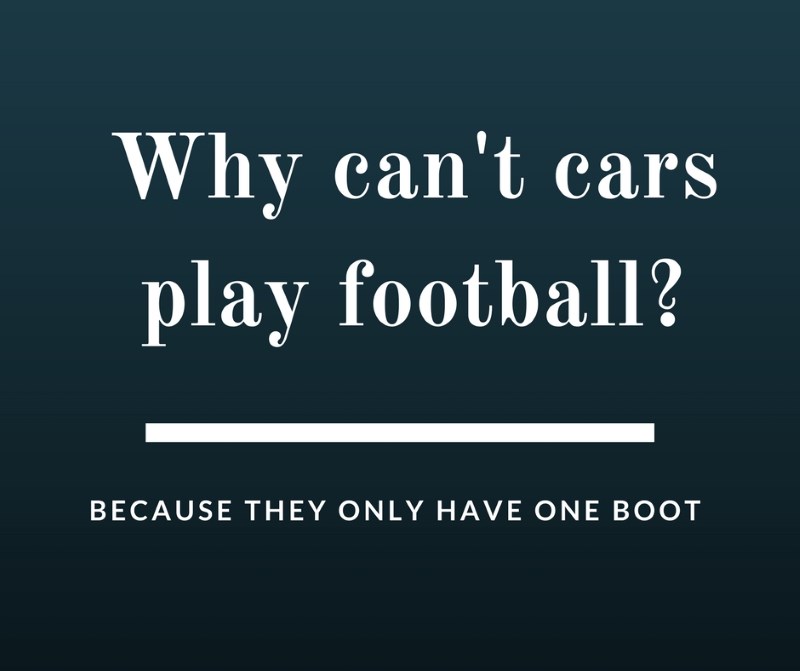 Suggested on r/cars subreddit
For those who love a little bit of sarcasm to start their day.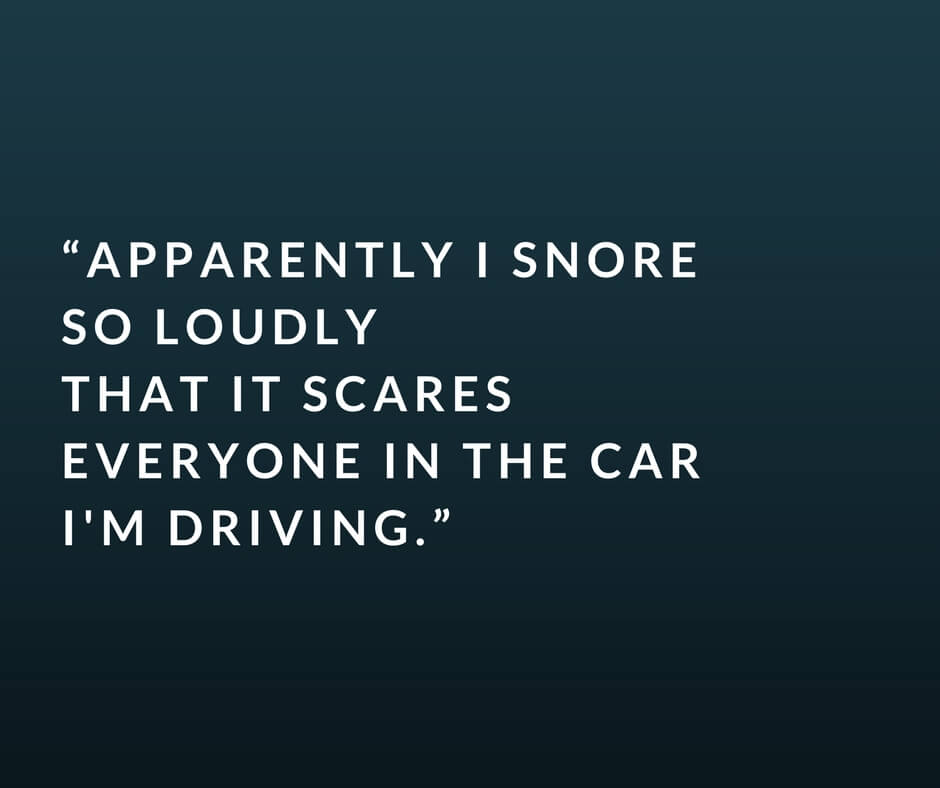 Suggested by sleepingsysadmin on Reddit
#canttouchthis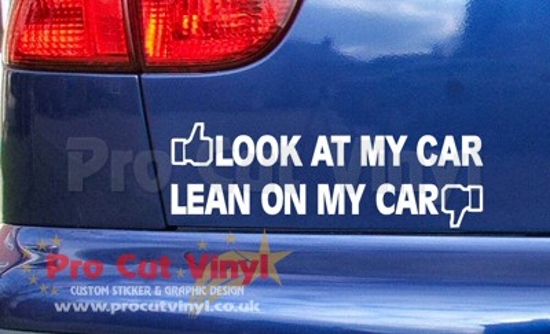 Bumper sticker from Pro Cut Vinyl
We wouldn't want to be in the car with this driver…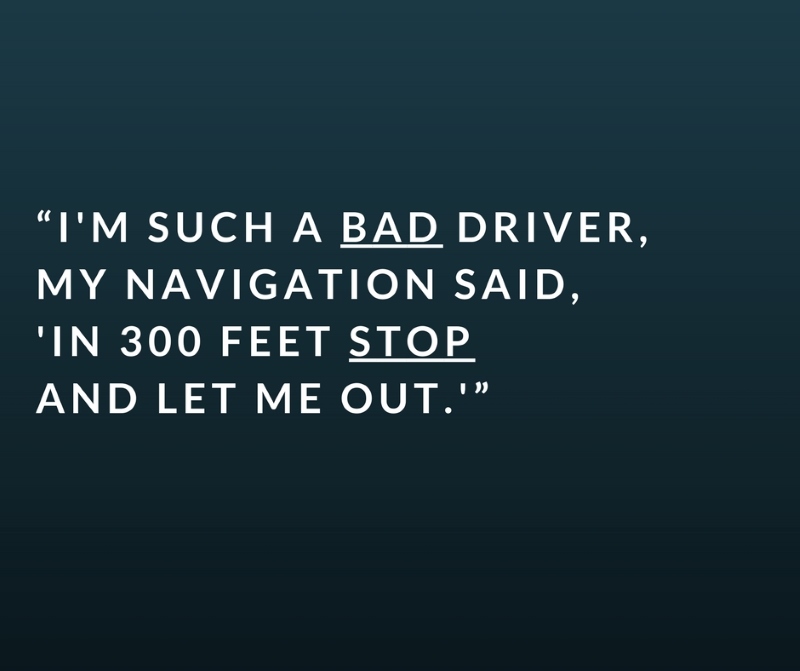 Another suggestion from sleepingsysadmin
Don't we all feel like this on our Monday morning commute?

Bumper Sticker from Grassroots Motor Sports
Gotcha!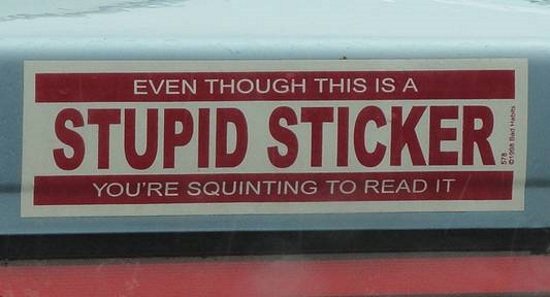 Bumper sticker from Sub5Zero
Okay, now here's one for all the Dads.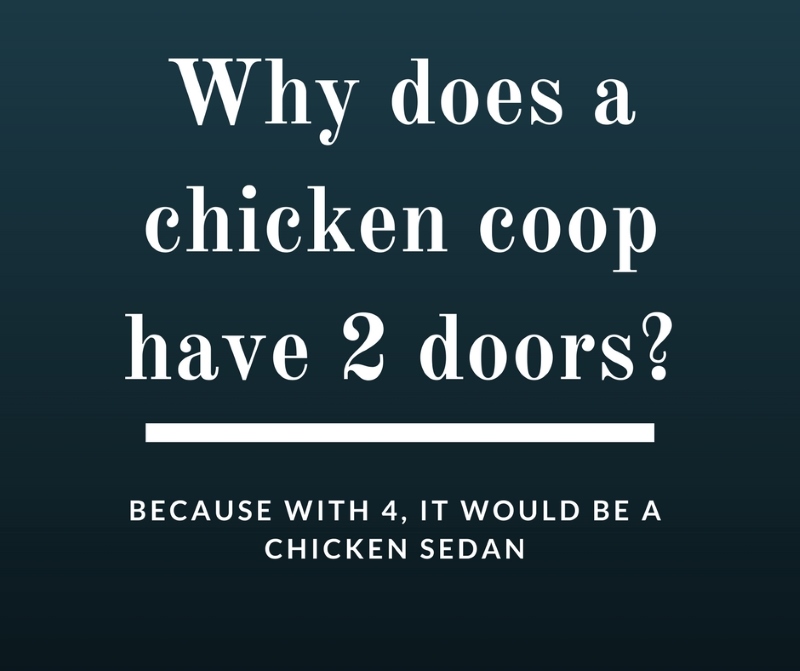 Suggested by TunakTun633 on Reddit
For those who consider themselves racecar drivers.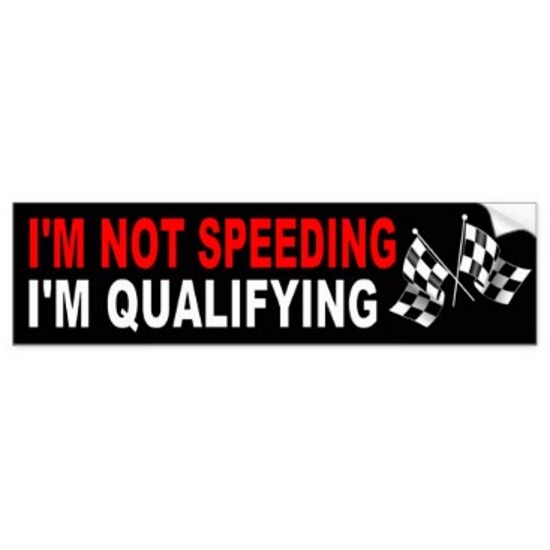 Sticker from Tiki Hut
We all want to be adventurers but, let's face it; there are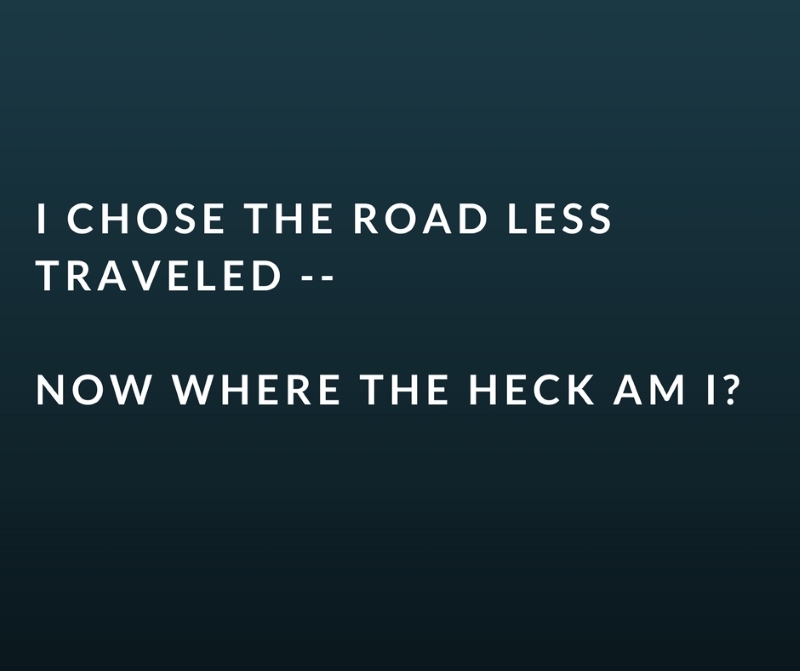 Joke from Ford Mustang Forums
You'd definitely get super-sized fries with this burger don't you think?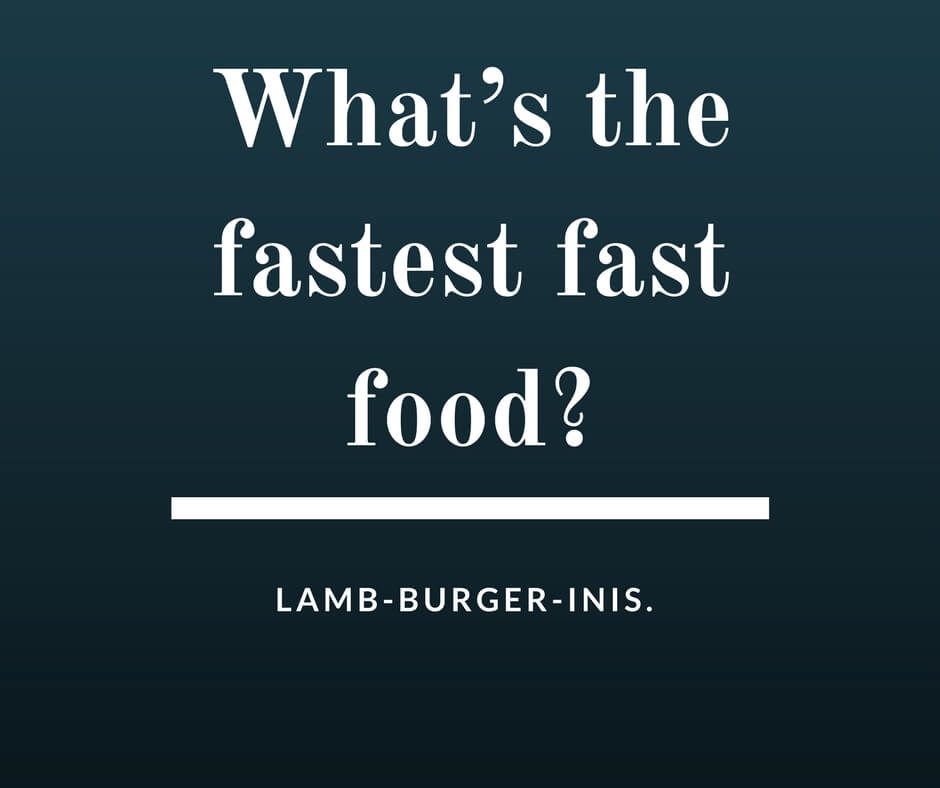 Pun from Pungents
True story, folks.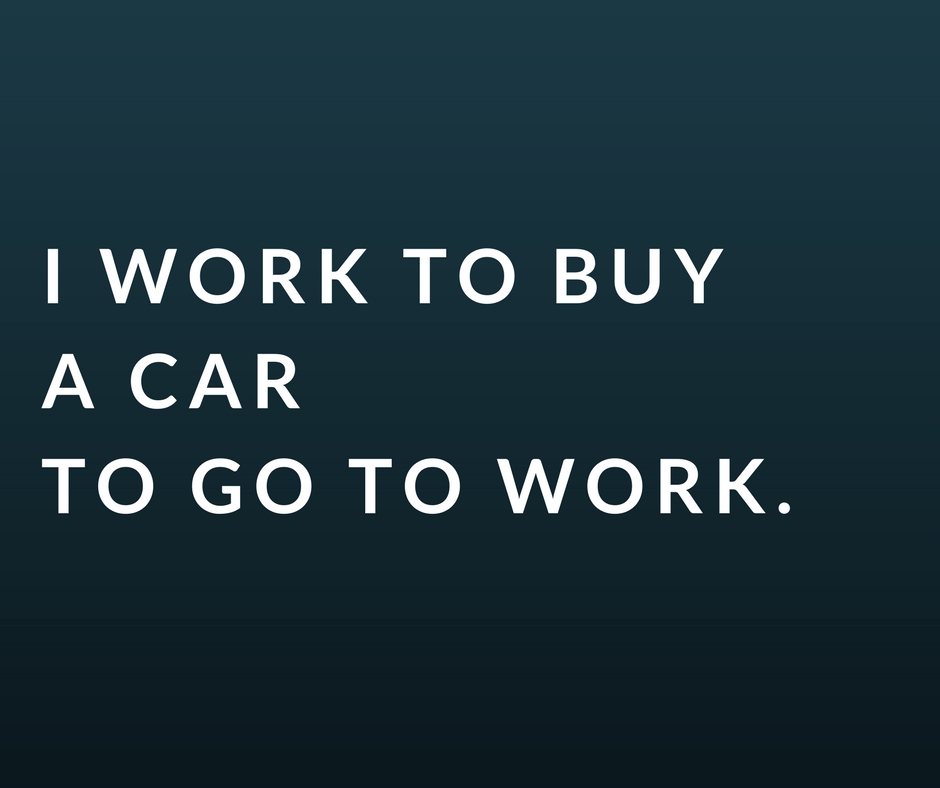 Joke from One Line Fun
How rude!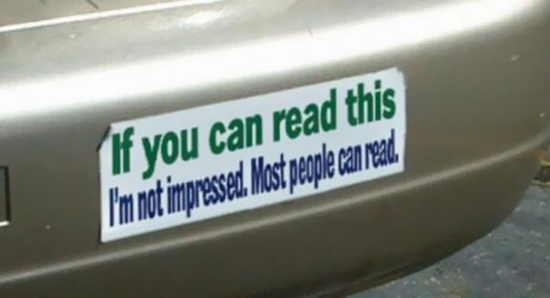 Bumper Sticker from Bored Panda
Hey little fishies, that's what self-driving cars are for!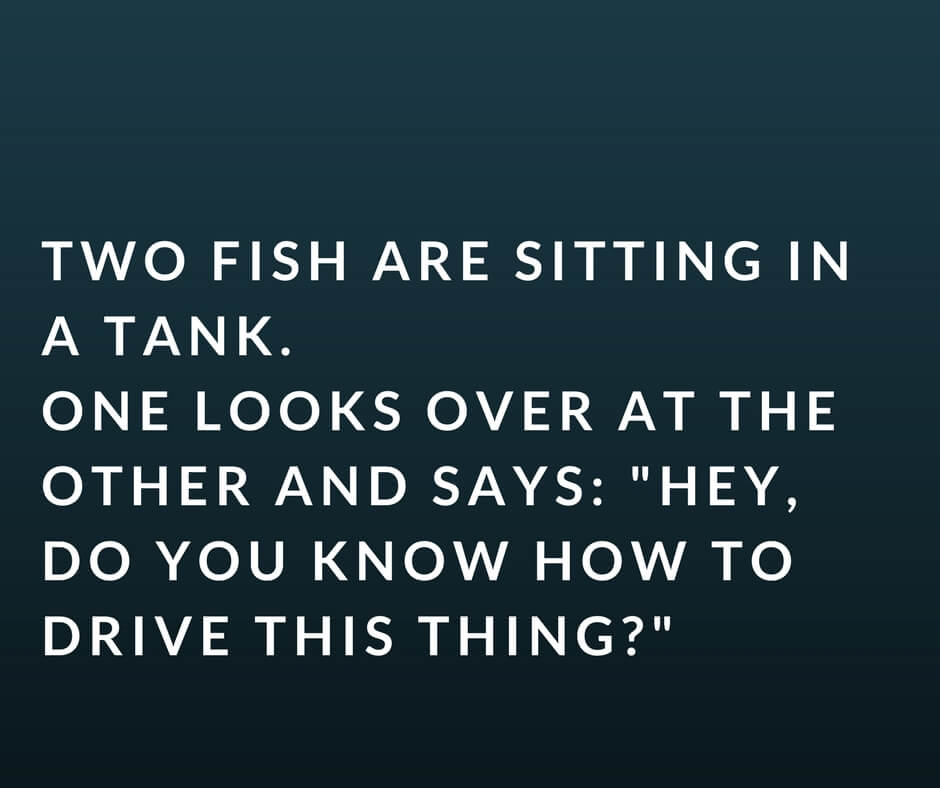 Joke from One Line Fun
Every little bit counts when you're eating fast food. At least you can use this towards your daily steps, right?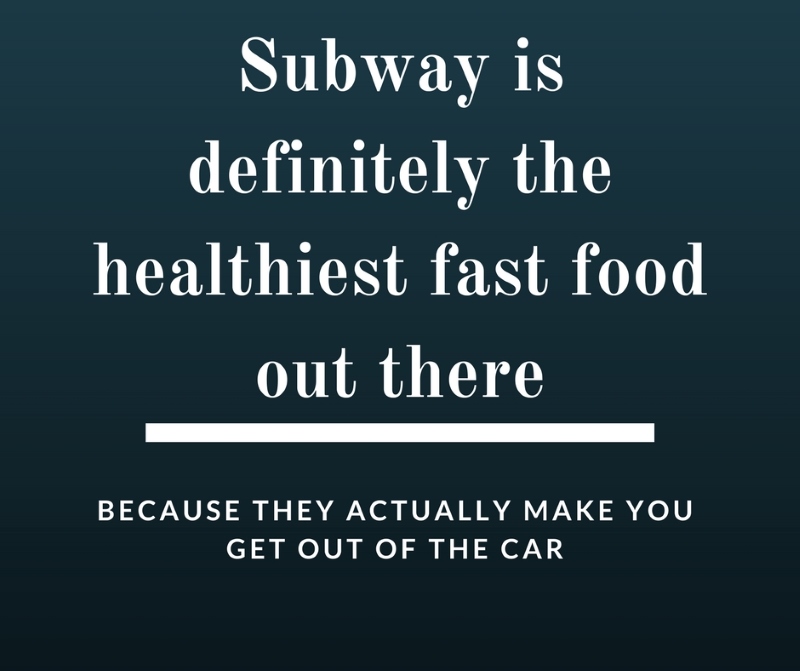 Joke from One Line Fun
We had to throw in a Kia joke. But we don't judge, don't worry.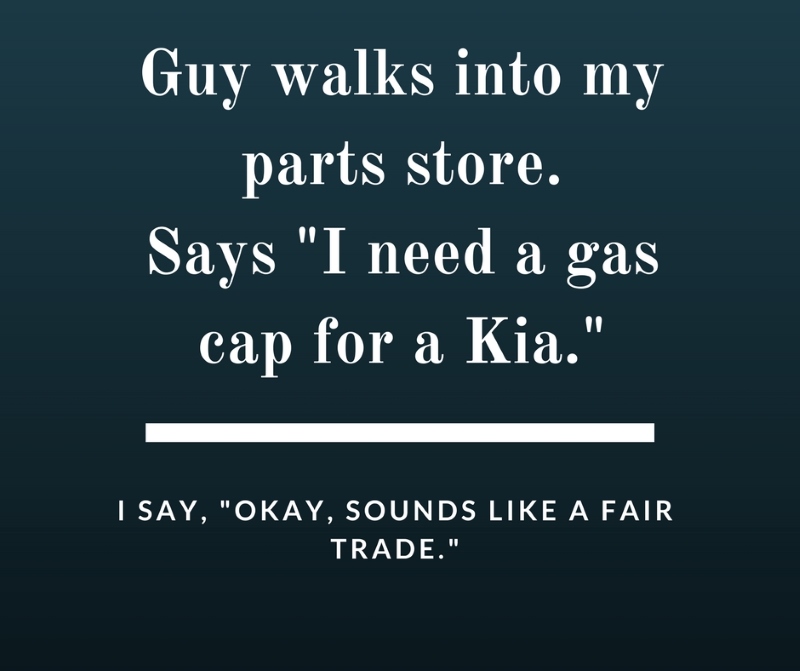 Joke from Jalopnik
Sadly, this website doesn't actually exist. We checked.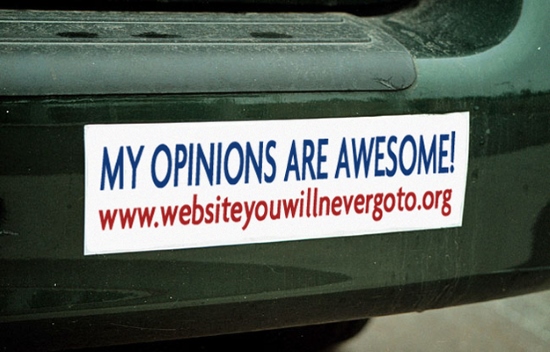 From Buzzfeed
Sorry, we had to…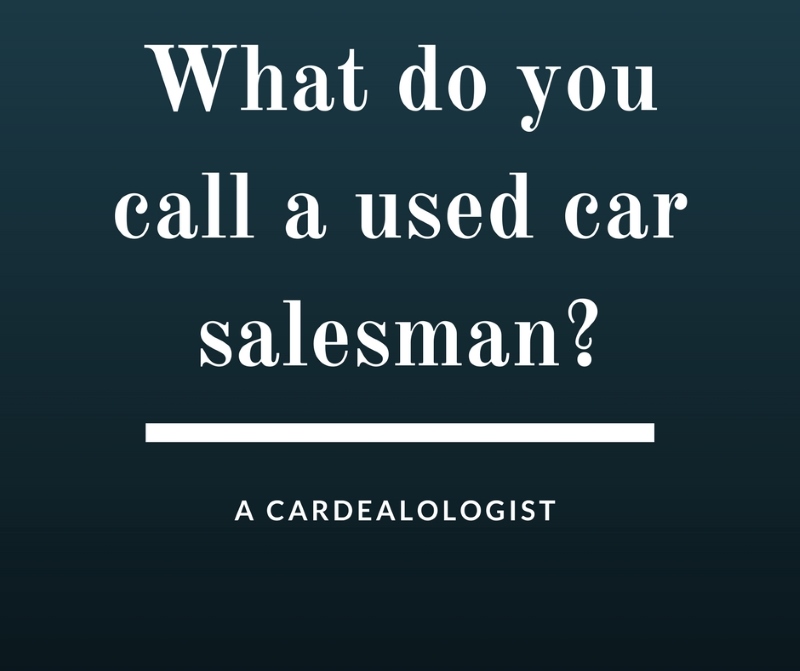 Pun from Pungents
Apparently, a nine-year-old thought of this one. Dad-in-training right here.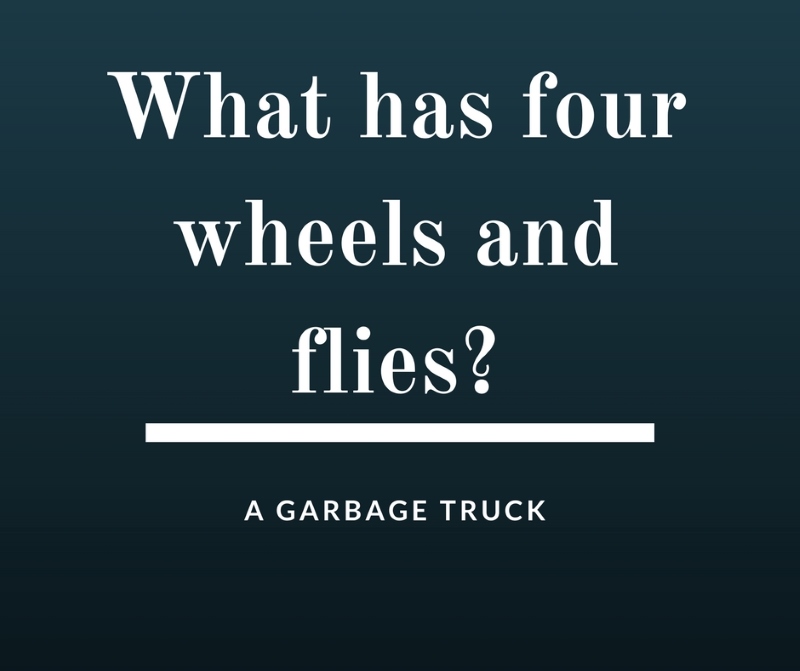 Posted on Reddit
This bumper sticker is brought to your by all those who hate tailgaters.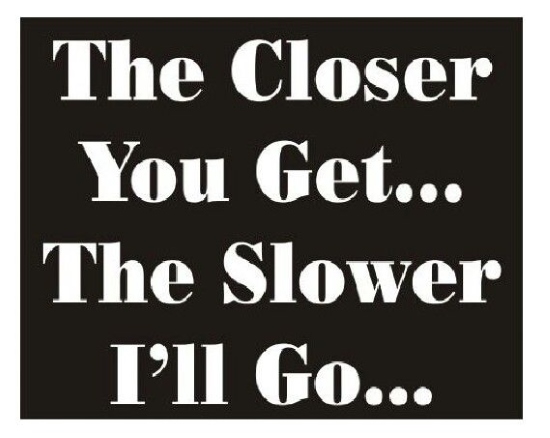 Bumper stick from Pinterest
And another one…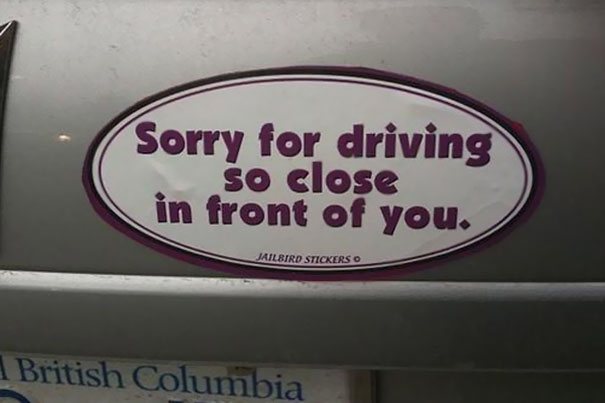 Bumper sticker found on Bored Panda
Do you love car jokes and car puns?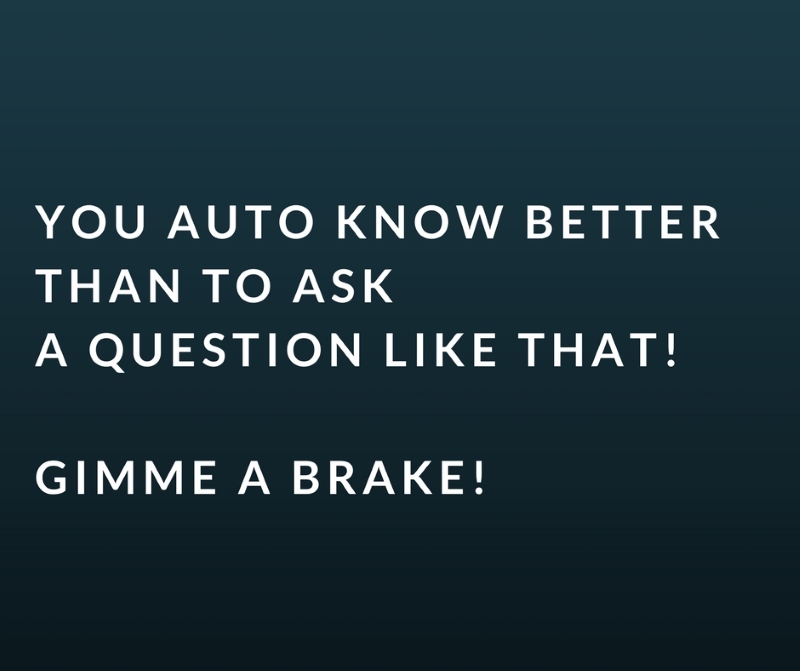 Pun from Yahoo Answers
It must be the same for poles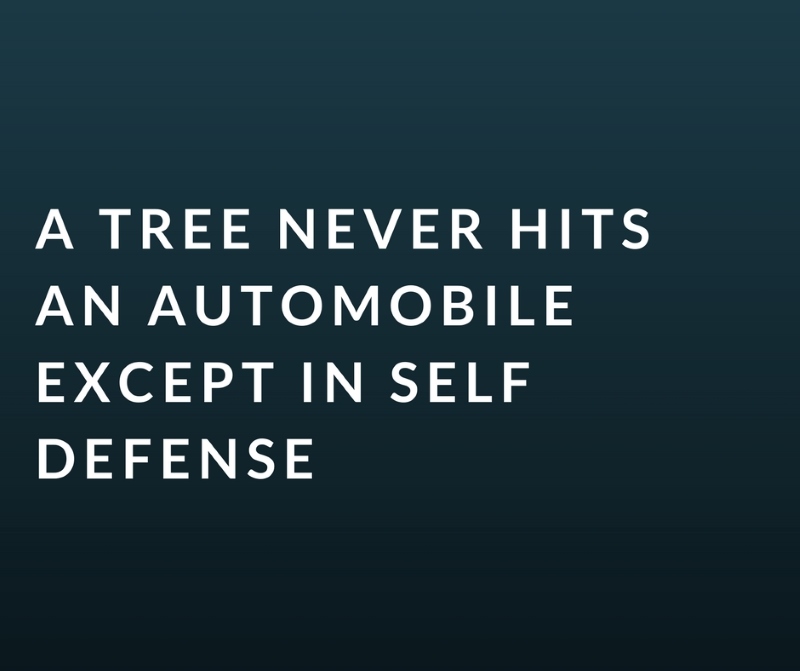 Joke from Ford Muscle Forums
We were all babies at one point, right?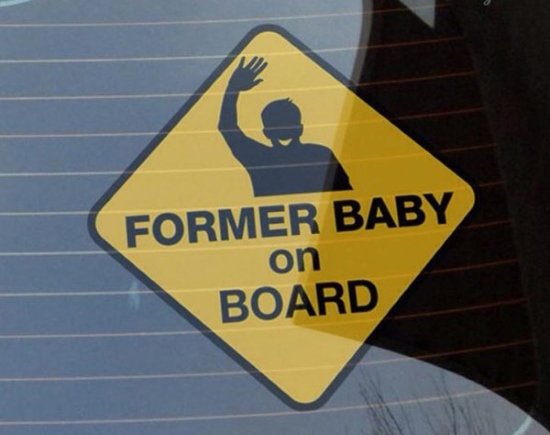 Sticker from Crave Online
If you have any more funny car jokes, bumper stickers or anything else along the lines of car humor, comment below!