Looks like 2019 is shaping up to be a pretty solid year for awesome new cars. There are many new cars making their 2019 debut, but here is a list of a few of the best ones we're most excited for.


What car can you not wait for?

Our Top Pick for Best New Cars of 2019 Are…


2019 Chevrolet Corvette ZR1

We're not wasting any time getting to the good stuff here and hitting the ground running with what will be the quickest Chevy ever to roll off the production line. The 2019 Chevrolet Corvette ZR1 does 0-60 MPH in only 2.85 seconds and maxes out at a 210 MPH.

If you're down to read some more cool facts about Chevy.



2019 BMW M850i xDrive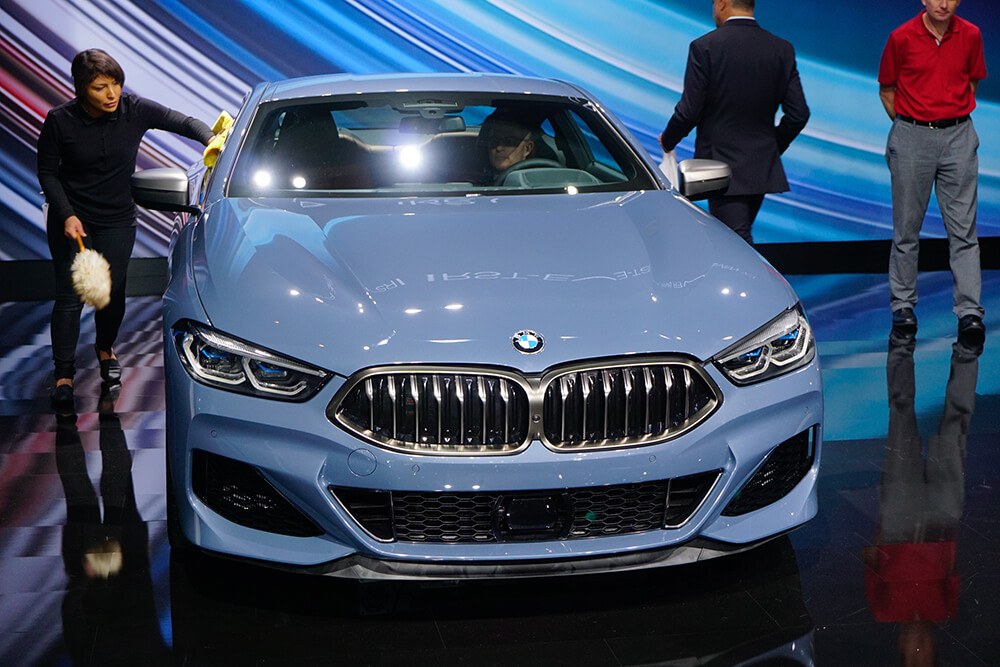 After 20 years, the BMW 8 Series coupe is back and all bubbled out with double bubble contouring, as BMW is calling it, The long lost M850i will come in only one trim level, the xDrive, for its initial launch. Although some might expect to see the usual V12 engine that the M850i of the past was equipped with, this is not the case. Rather, an upgraded 4.4-liter twin turbo V8 engine finds itself nestled under its hood.

Although this revamped M850i xDrive has more power than before it is sadly electronically limited to maxing out at 155 mph. The 3.6 second 0-60 mph sprint will get ya going though.


2019 Lexus ES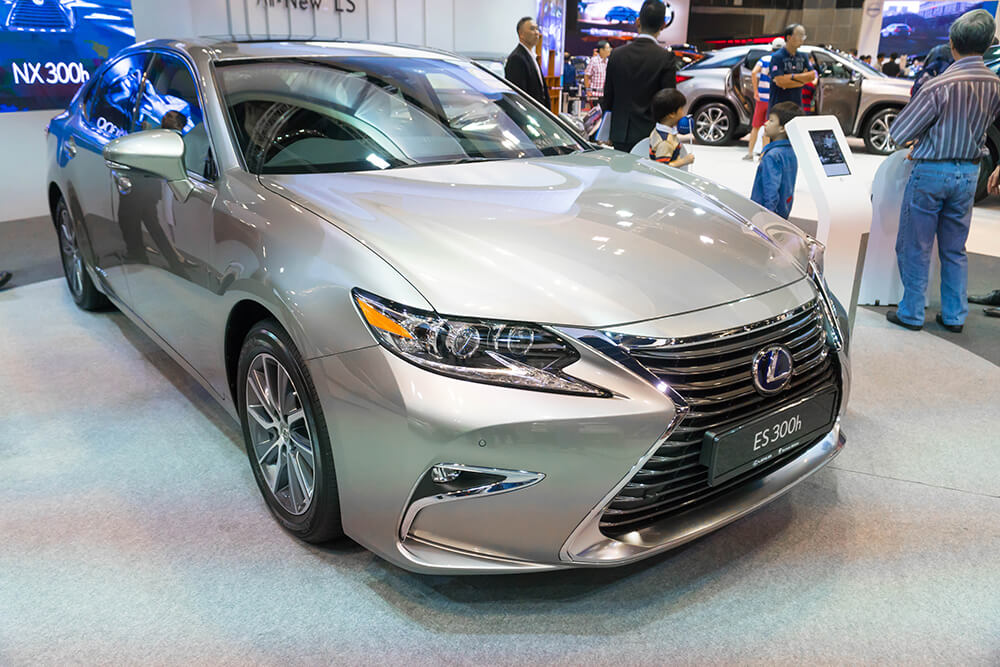 This car certainly does have a new look to it for 2019. The Lexus ES has been given a serious facelift and makeover. The luxury automaker advertises this sedan as being "Boldly Designed", and that's certainly the case for the new look. The sleek exterior and luxurious interior are only part of its bold styling as it's packing far more than meets the eye. With the re-introduction of a sportier trim level after 30 years, the ES 350 F Sport takes on a whole different persona with its roaring engine noise and adaptive dampers. This ES will certainly leave a lasting impression with its bold personality.



2019 Audi e-tron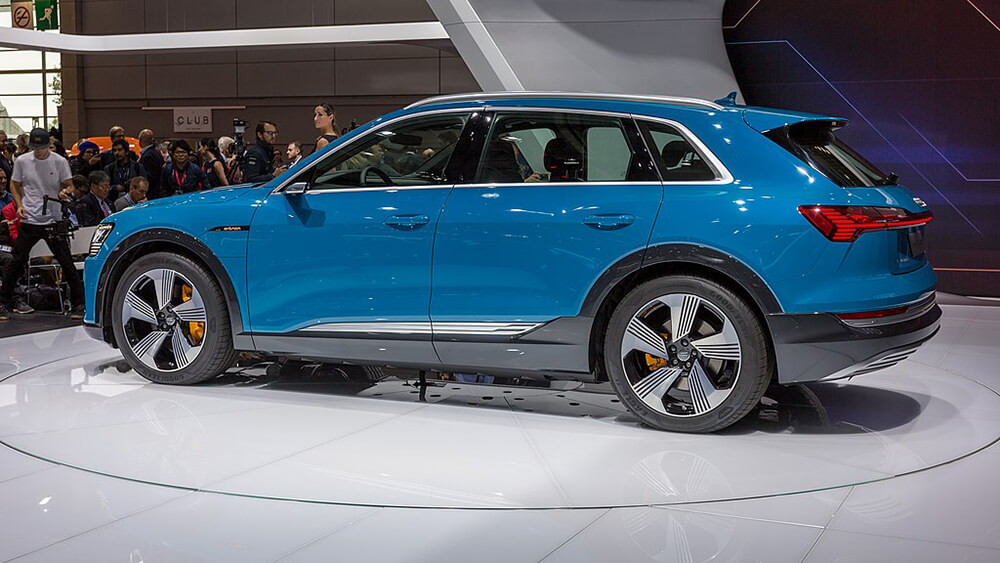 To keep up in the race for all-electric SUVs vehicles, Audi revealed its 2019 e-tron. It certainly does keep up with the EV push, with its 248-mile range, but most notable is its 0-60 mph time of 2 seconds.

2019 Porsche Taycan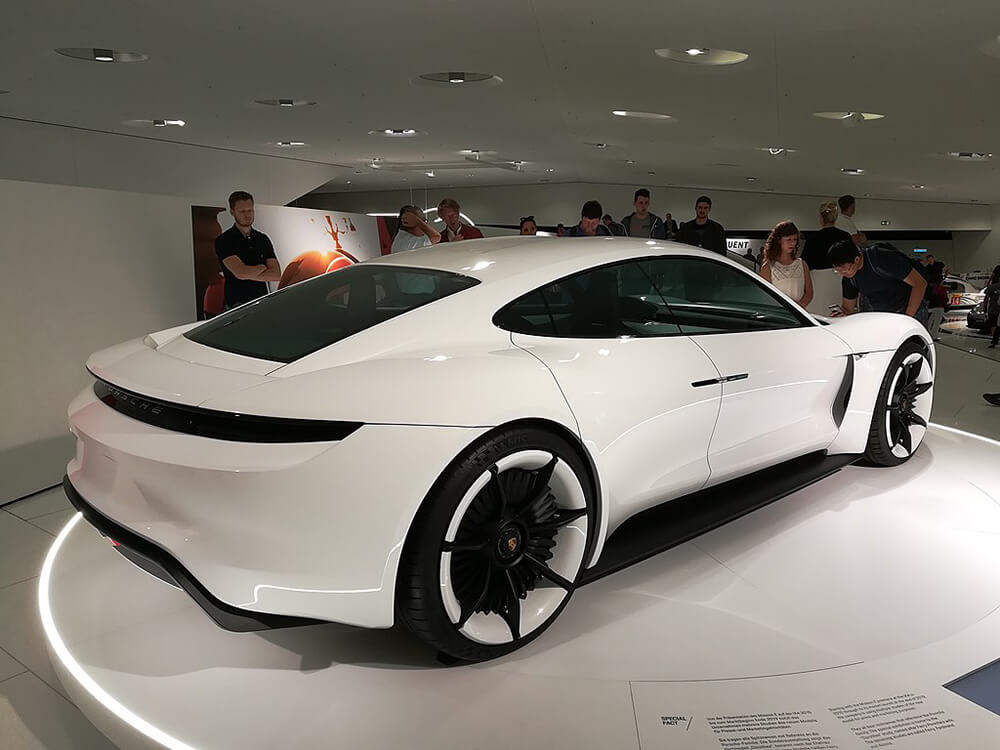 Another new electric car of 2019 will be the Porsche. Taycan. This all-electric sedan is part of Porsche's Mission E concept line. This Porsche should not disappoint those who love power but also want to be more eco-friendly. This EV is expected to have more than 600 HP and zooms from 0-123 MPH in approximately 12 seconds.

We know there are many more new cars coming in 2019 and we want to know which ones you're most excited for. Be sure to tell us in a comment below.